Steven Sjobring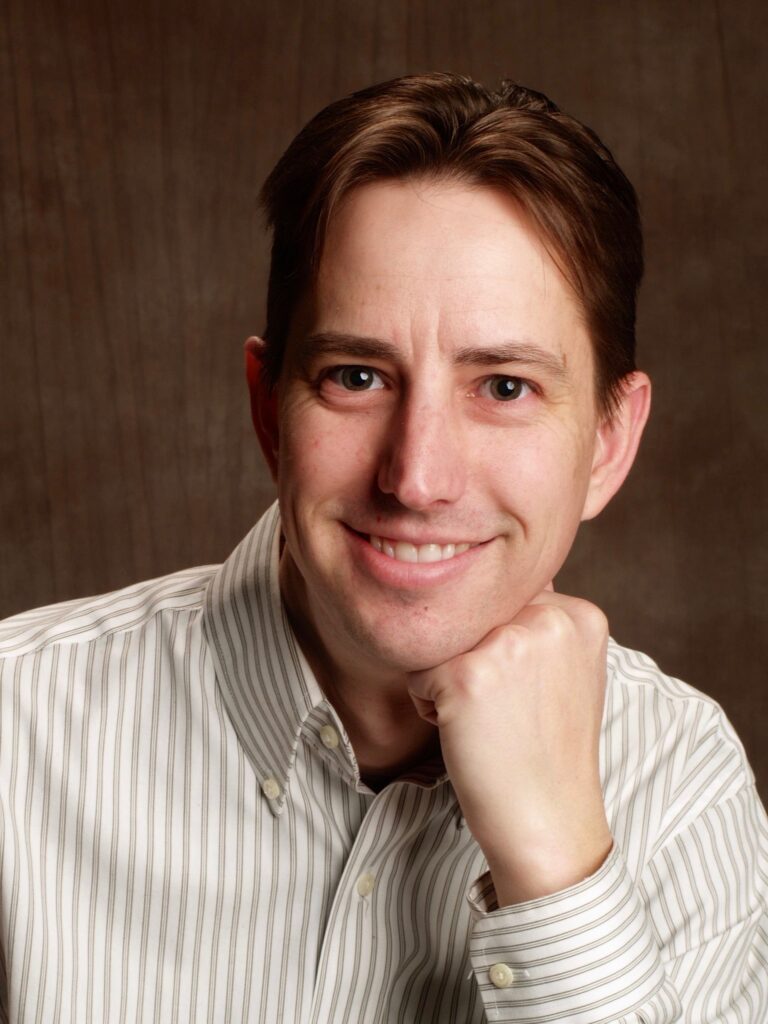 Co-founder and director of the String Academy of Chicago, Steven Sjobring is a highly sought after performer and teacher in the Chicago area.  A Graduate of Wheaton College 2001 studying violin/viola performance and music education, Steven was the first prize winner of the Wheaton College Conservatory Concerto Competition and soloist with the Wheaton College Symphony Orchestra 2001.  Steven is a guest faculty member teaching String Pedagogy and String Technique courses at Wheaton College.  In 2005-2007 he was member of the Civic Orchestra of Chicago.  He currently substitutes with orchestras around the Chicago area including the Chicago Philharmonic, the Imagination Symphony and the DuPage Symphony Orchestra.
Steven is also the founder and member of the Chicago Classic String Ensemble performing throughout Chicago in recitals, schools, churches and outdoor events. His passion for chamber music began with his studies with Peter Slowik at the CREDO Chamber Music Camp in the summer of 2000. Since then he has been a student, counselor, and coach at CREDO.
Steven Sjobring was a faculty member at the Hall School of Music for six years and the Suzuki School of Elgin for four years. He is a frequent coach and clinician at many public and private schools in the area including: Wheaton Academy, Larkin Academy, Waubonsie High School, Four Winds School and Weisbrook Elementary School.
Mr. Sjobring is continuously pursuing his teacher training in Suzuki and other traditional methods. He has studied with renowned teachers including, Mimi Zwieg Simon Fischer, Brian Lewis, Robert Duke, Drew Lecher and Rebecca Sandrok. He has completed professional string pedagogy training at: the Juilliard School in New York through the Starling/DeLay Symposium, University of Wisconsin through the violin pedagogy institute, the Suzuki institute of Chicago and the Suzuki institute at Stevens Point Wisconsin. Steven's main instruments are the violin and viola, and his influential teachers include: Dr. Lee Joiner, Peter Slowik, Mimi Zweig, Robert Chen, Drew Lecher, Michael Tzitlin, James Buswell, Stephen Clapp, Sharin Polifrone, Paul Zafer, Stephanie Sant'Ambrosio, Albert Wang, Randy Brinton and Ulli Reiner.