Prospective students please call (630) 682-1906 to schedule a free consultation lesson or email the school through the contact us page.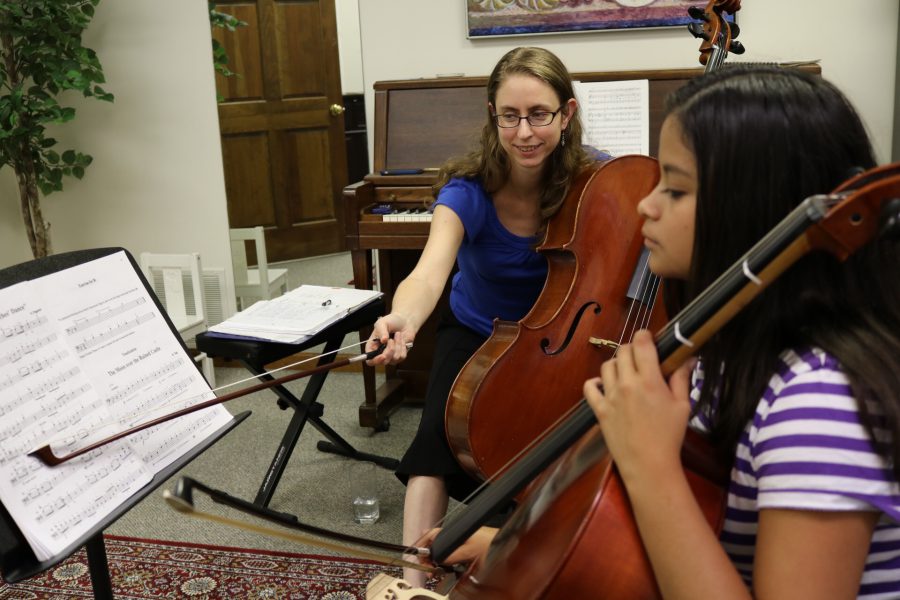 Second quarter October 23-January 20 Thanksgiving break November 20-25, Winter break December 24-January 6
The String Academy of Chicago is dedicated to developing each student's potential through nurturing, high quality individualized instruction. Curriculum includes private lessons, chamber music, recitals and other performance opportunities for students of all ages.