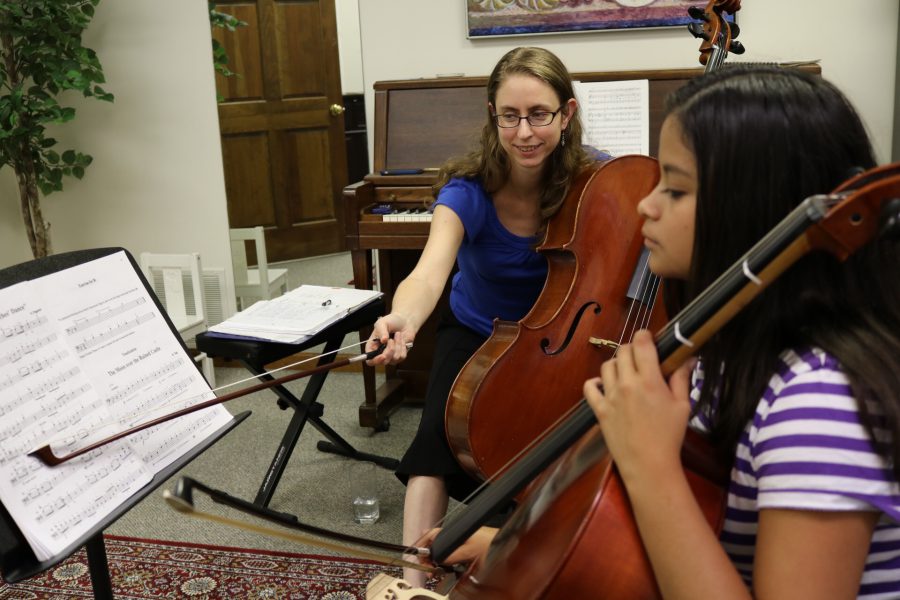 Prospective students please call
(630) 682-1906 to schedule a consultation lesson or email the school through the contact us page.
Summer Chamber Music
* Coaching, rehearsals, workshops and performance
June 24-29,  $225
9am-10:30 Monday-Friday, beginning
10:00-11:30 Monday-Friday,  intermediate/advanced
Also check out Steven Sjobring's new Youtube channel: String Academy Online for instructional videos, reviews and much more!
The String Academy of Chicago is dedicated to developing each student's potential through nurturing, high quality individualized instruction. Curriculum includes private lessons, chamber music, recitals and other performance opportunities for students of all ages.